Over the years, teachers and students have been some of the most prolific visitors to Match The Memory. Educators all over the world create games for their students to review the fundamental concepts that they teach in their classrooms, in dozens of languages.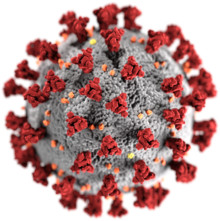 It goes without saying that we're living in unprecedented times in many aspects of our lives, and education is no exception. With the current coronavirus restrictions on schools, and the corresponding shift to digital-first learning, many more people have learned about and started using the site. In March and April of 2020, our numbers of new users, games, and game plays have basically tripled from the same timeframe last year. We welcome all of our new game creators and players! We're here to assist you in navigating these uncharted waters.
Continue reading

Let's hit the books together!